KAISIYA
Core Values
Honest, trustworthy, diligent, humble, tolerant, responsible

KAISIYA
Corporate Vision
Based in China, facing the world,

KAISIYA
Serve Sincerely
Provide customers with all-round testing qualified products, meticulous and considerate service, and strive to achieve three speeds for each customer: extremely fast response, fast response, and fast solution!

KAISIYA
Service Tenet
Pursuit of perfection

KAISIYA
Struggle Hard
Conscientiously, strictly control the production quality, strive for honor for the team, regardless of individuals, persevere and work together

KAISIYA
Team Belief
It is our duty to help each other to solve difficulties at work; it is our duty to assist colleagues in difficulties in life!

Kaisiya Garments Co.,Ltd.
Mobile Site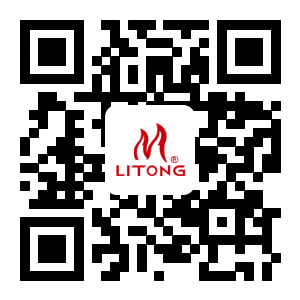 Mobile Site